Seasonal items are available for a short time. This section will rotate out items depending on what season it is.
Winter Seasonal items.
Christmas Trees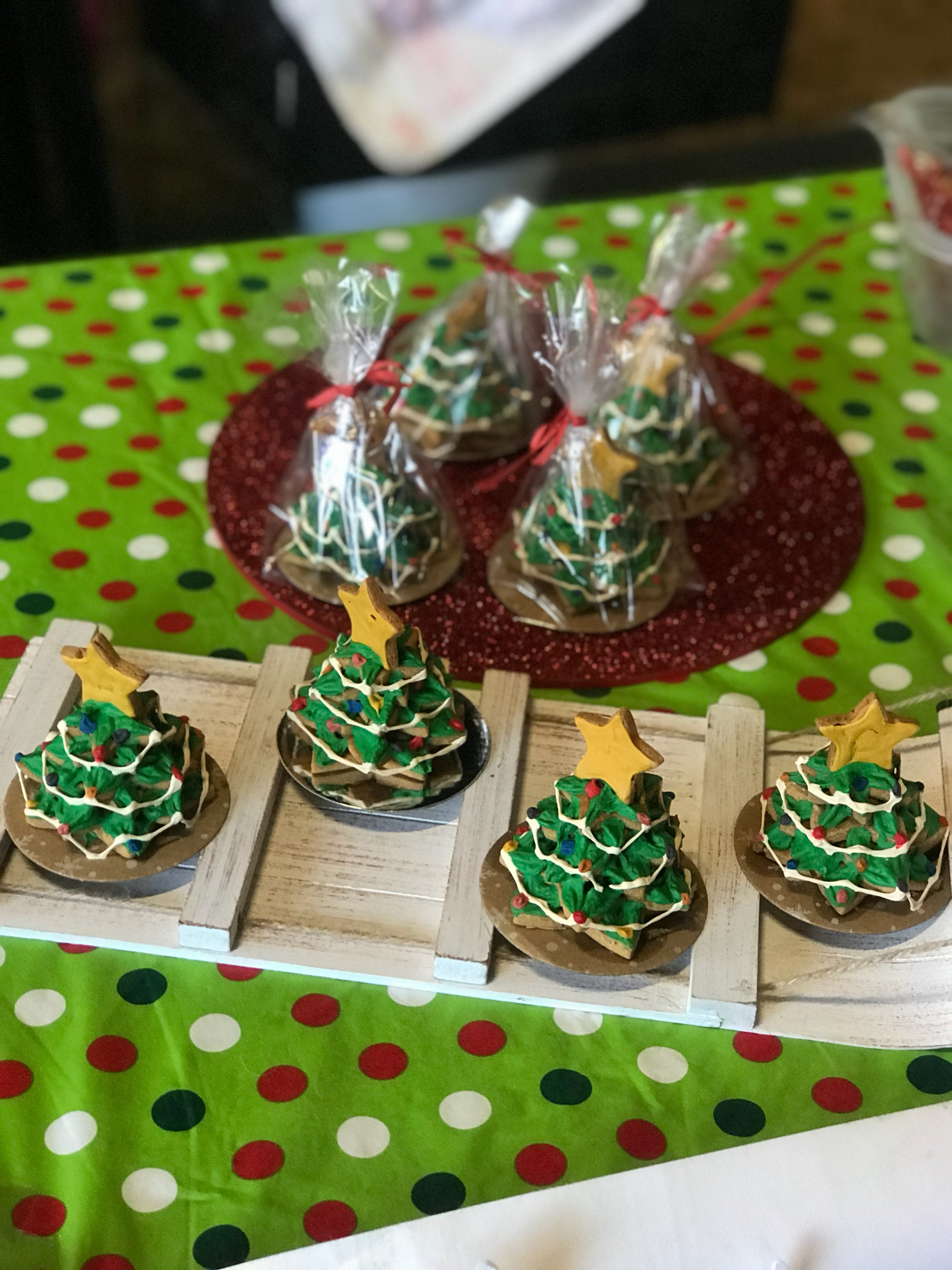 Christmas tree treats. Delicious peanut butter treats drizzled in fat free yogurt icing with a hint of honey. These treats are easily disassembled for smaller snacks for smaller puppers.
Buy now! Available thru Dec 23rd! Order by Dec 19th to ensure delivery by Chrstimas!