Welcome to Noms Monthly!
Does your favorite furiend need that extra snuggle time in the morning, and you just can't make it to market to get those treats they deserve? Are you looking for high quality treats that are good for them and satisfy their tastebuds? Want to relax in front of the TV and have treats delivered right to your doorstep?
Well now you can have it all!
Happy Tails Pet Bakery is proud to present Noms Monthly; a subscription program that gives your dog the treats they deserve on your timeline.
The program is simple:
Choose a package that fits your family's needs.
Then decide how often you wish to renew. We have options for monthly renewals, semi-annual (every six months), and annual renewals available.
Your first box will ship immediately. Subsequent boxes will ship on the 15th of each month.
You may cancel the renewal at any time.
Need more than the standard packages offer? No problem! Click on Additional Bags for Noms Monthly and add what you need. For example: You have a large heart and love many, many dogs. The Multiple Barknalaties package is great, but you would like more than two large bags per month. You want to purchase the six month renewal and add an additional bag each month. Adjust the quantity and flavor in the Additional Bags, and you will pay just $9 per additional bag per month.
You can choose which flavors your pet(s) receive or let us choose! All treats are gluten and grain free.
Be sure to tell us about your pet(s) to receive free, personalized noms for their birthday and favorite holidays (Halloween, Christmas, Valentine's Day, National Pet Day, 4th of July)!
Order by the 10th of the Month to get your first bag on the same month! Ordering after that will see your first bag arrive the following month shipped on the 15th.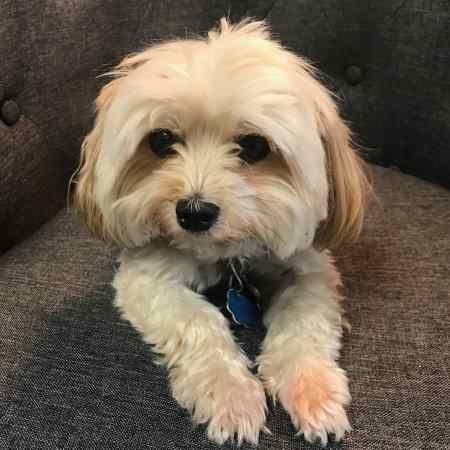 Posh Pet
The Posh Pet package is just what your single pet household needs in a subscription box. Each month your pet will receive a large bag (9oz) of any of our mouth watering treats. You can choose which flavor your furson receives, or let us surprise you. We even have kitteh treats (Chicken Liver Tiny Treats) available for our feline furiends!
Semiannually
$18 / mo
$108 / 6mo
Annually
$16 / mo
$192 / yr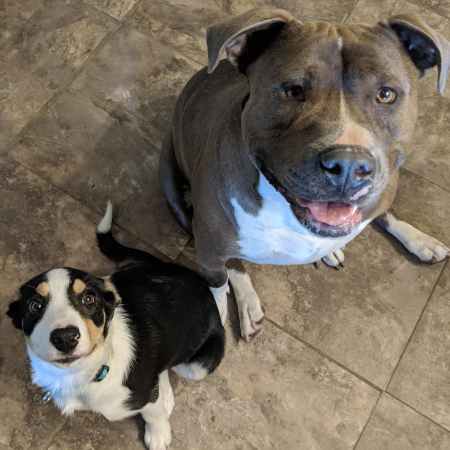 Multiple Barknalities
A house is not complete without multiple feet... amiright?
Our Multiple Barknalaties package is perfect for homes with more than one dog. Each month your pets will receive two 9oz bags of our classic treat flavors. You can choose their flavors or let us surprise you each month! The possibilities are endless with this package!
If your best dogs earn lots of treats each day, or your family has MULTIPLE multiple barknalaties residing- don't worry!
You can add on additional bags each month by scrolling to the bottom of the Noms Monthly page and choosing the Additional Bags for Noms Monthly item.
Additional bags cost $9 each and will ship with your regular Noms Monthly subscription. They are billed separately from your subscription service.
Semiannually
$27 / mo
$162 / 6mo

Annually
$25 / mo
$300 / yr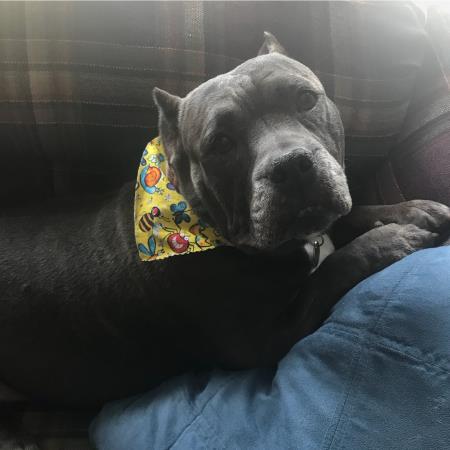 Fancy Pants
If your dog demands something a little fancier than regular looking treats, the Fancy Pants package is just what they are looking for!
Each month your shmancy dog will receive 7.5oz of our classic Peanut Buttah Bones decorated and cut into cool shapes! These treats are sure to be a hit for their higher design standards ;)
Semiannually
$18 / mo
$108 / 6mo

Annually
$16 / mo
$192 / yr